8 tags
Habakhatoun
Turtuk is the last border village on the Indo Pak border from Leh, along the Shyok River that runs from India to Pakistan. It is one of the only Balti villages in India which was part of ancient Baltistan. The village formerly in Pakistan was won by the Indian army in 1971. One leaves Leh and enters Baltistan (the rest of which is in Pakistan) via Diskit in the Nubra Valley. Buses leave from...
7 tags
6 tags
4 tags
6 tags
Khuri
Khuri, a small hamlet located about 40 kms from Jaisalmer is a trip back in time. Studded with tiny mud huts and smiling faces amidst sand dunes, it gives you just the peace and quiet one needs. Take a walk around the village and spend an evening on the sand dunes, if you're lucky you might spot some wild peacocks on the way. by Shruti Datar Photo courtesy - Shruti Datar
4 tags
5 tags
6 tags
10 tags
Coffee Beans
Coorg, the perfect gateway to the hills is just an overnight drive from Bangalore. There are number of buses one can book from Bangalore or Chennai to get here. After browsing through some stay options and recommendations and being the budget backpackers we decided upon a home stay. 4th mile inn at Virajpeth is a cozy home stay run by a Coorgi family. It is the perfect blend of comfort and...
5 tags
5 tags
The Golden city of India - Jaisalmer
Jaisalmer is a place that will mesmerize you. The moment I laid eyes on this golden city I knew I was captive to its history, its ancient fort walls and faces which instantly speak to you. Artist lodge, a small homely place studded with some handicrafts and nubile wall paintings hosts travelers for a basic price. But it's not the handicrafts and painted walls that attract you, it's the owners Jasu...
5 tags
7 tags
Knocking on Heaven's door!
The summer of 2011 post our graduation exams we were very desperate to travel to some place and explore. Being trekking enthusiasts (just enthusiasts) we decided to go trekking (destination unknown at this point).Visiting the Great Himalayas has always been in my bucket list and always seemed so out of reach. This is made easy by YHAI, an organization  that conducts trekking camps each summer in...
4 tags
5 tags
Oh Kasol!
Kasol lies nestled in the Parvati Valley in Himachal Pradesh and is the perfect place to enjoy a laid-back weekend. It the perfect hippie destination with many Israeli restaurants and one can enjoy delicious "momos" with fresh grilled Trout by the river. Saasi by the riverside offers some great steaks and hummus. If you are looking for some Indian food there is Bhoj with sections for traditional...
8 tags
Shantiniketan
As the name suggests Shantiniketan is the abode of peace. It is a relief from the crowd and clutter of Kolkata. The nearest rail head Bolpur is 3 hours away from Kolkata. The Shantiniketan express leaves at 10.10 am sharp every morning. We reached Bolpur station at noon, since it was too sunny we decided to take a cycle rickshaw and first go room hunting. After almost an hour of hunting, we...
6 tags
5 tags
As sweet as Honeybee!
Seeking some solitude and solace from the constant grind of our routine city life, my friend and I decided to explore some place where "tourist"," tourism" and everything that comes along with it are nowhere in sight. That is how we decided to visit Nagaland. Our intial plan on reaching Vishwemma was to Trek upto Dzukou Valley and camp there. (without a tent, firewood or food) .However we reached...
3 tags
starryeyedindian asked: Dzukou Valley sounds magical! Implanning to go for the Sarpass trek any good?
Durgo Pujo (Kolkata)
Durga puja ,the most festive time in kolkata. For a whole week which are all the six days observed as Mahalaya, Shashthi, Maha Saptami, Maha Ashtami, Maha Navami and Vijayadashami there are more than two thousand pandals set up on the streets. Color, music, sweets and serpentine Qs outside the pandals are seen all over the city. Traffic comes to a standstill, and most people abandon their vehicles...
"I was born lost and take no pleasure in being found."
– John Steinbeck    
8 tags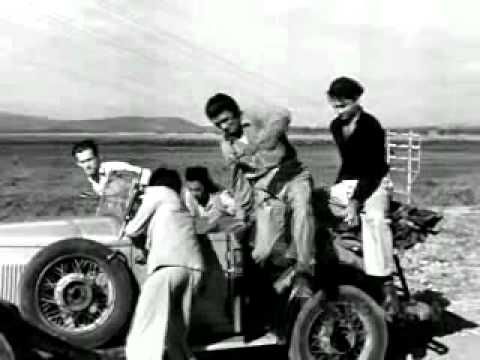 4 tags
"The traveler sees what he sees. The tourist sees what he has come to see."
– G.K. Chesterton
5 tags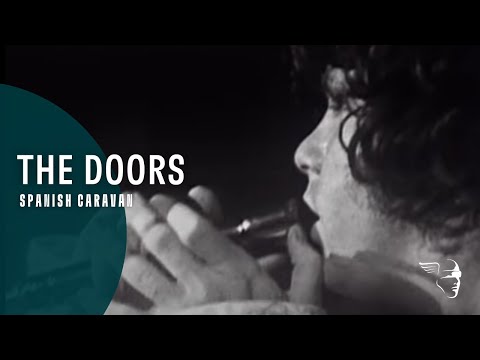 6 tags
10 tags
The Road Less Travelled
We decided to trek to Dzukou Valley on a friend's recommendation (as he hails from Nagaland). We did not have much information about the place and neither did Google, nor most of the locals. From all of our exhaustive resources, here is what we gathered about the mysterious Dzukou valley: It is not a very frequented spot by tourists Its' a trekkers delight (If you are into...
Watch
"Our battered suitcases were piled on the sidewalk again; we had longer ways to..."
– Jack Kerouac
4 tags
8 tags
The Concubine
Jaipur is the fetish that people come from far and wide to bury themselves under. The colours of the desert. The nomadic seers, leathery and resplendent with the airid wind cutting crevices into their epidermis.The burning reds, queen pinks and choking legend of royalty coile themseslves around the city tighter each year. My own venture to this famed temple of international tourism was very...
5 tags
2 tags
"Bizarre travel plans are dancing lessons from God."
– Kurt Vonnegut
6 tags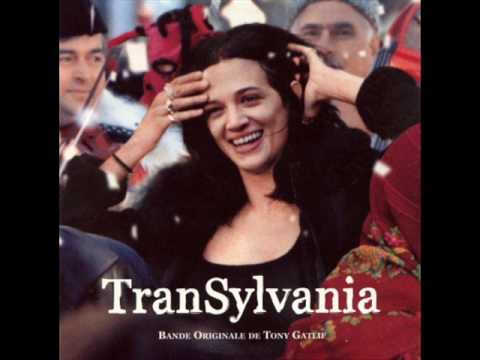 "To travel is to discover that everyone is wrong about other countries."
– Aldous Huxley
4 tags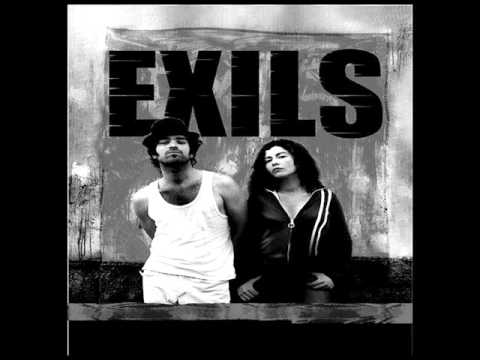 2 tags
"What you've done becomes the judge of what you're going to do -..."
– William Least Heat Moon (Blue Highways)
5 tags
Boom Bhimashankar
Bhimashankar- Statutory warning (not given). Would involve- Waiting. Getting lost on the wrong station at 9:00 pm in the middle of NOWHERE. Rickshaw drivers asking for 700 rupees PER ride. Feeling even more lost. Diverging to a saving grace (read: conveniently located farmhouse.) Indulging in an impromptu house party with six people, two battery operated speakers, pot and a lot of good...
1 tag
1 tag
"Child heart wild heart, all of the world your home. Glad heart mad heart, what..."
– Robert Serivce